Videos
Screenshots of upcoming projects:
Dialog mit der Jugend
Director and camera: Björn Gailus, Tom Nestler, shot in 06 / 2022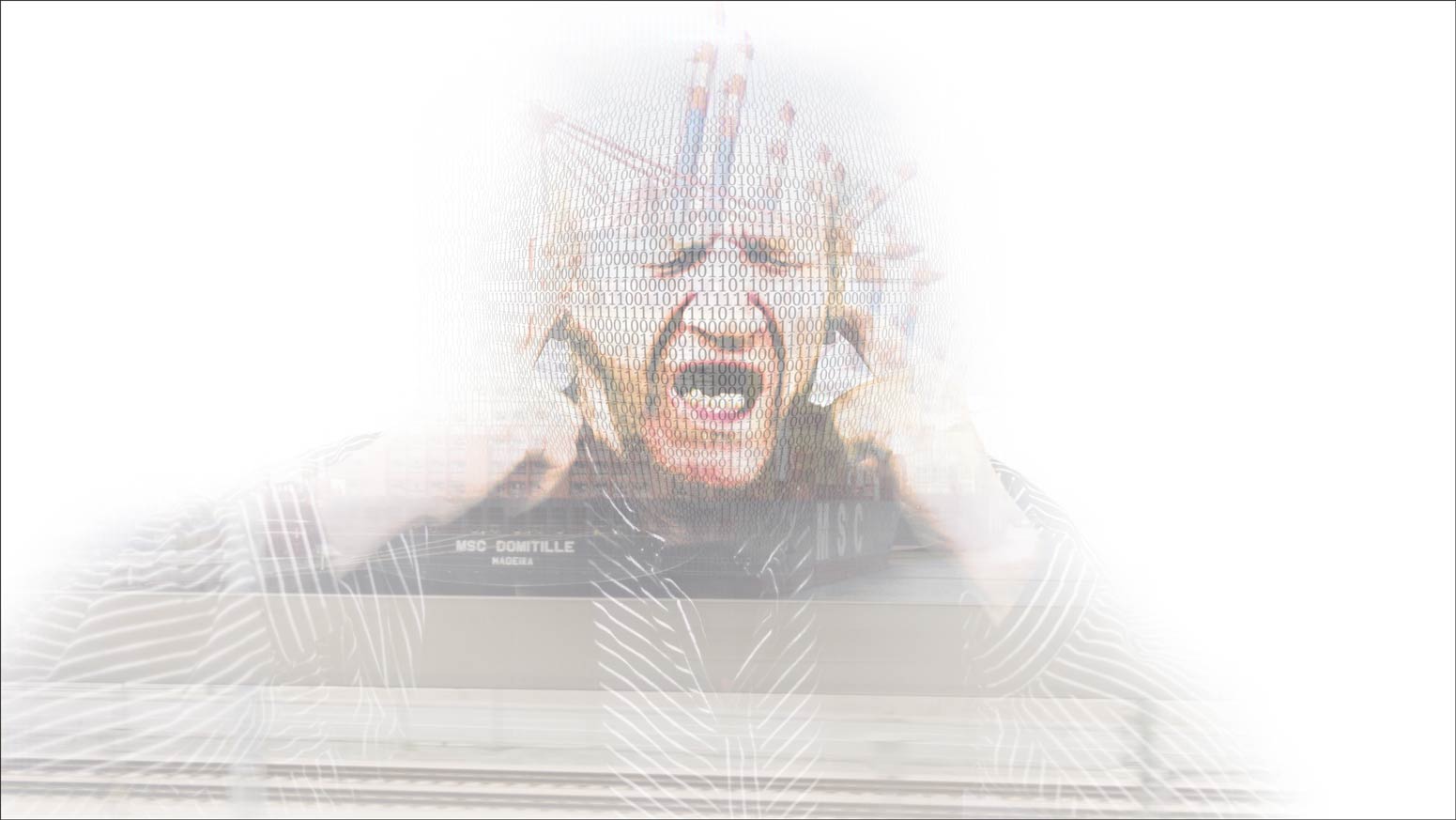 Sprechen Über Kultur
Shortfilm, 6min, shot in 01/2022. With Birte Flint and Dominik Bliefert.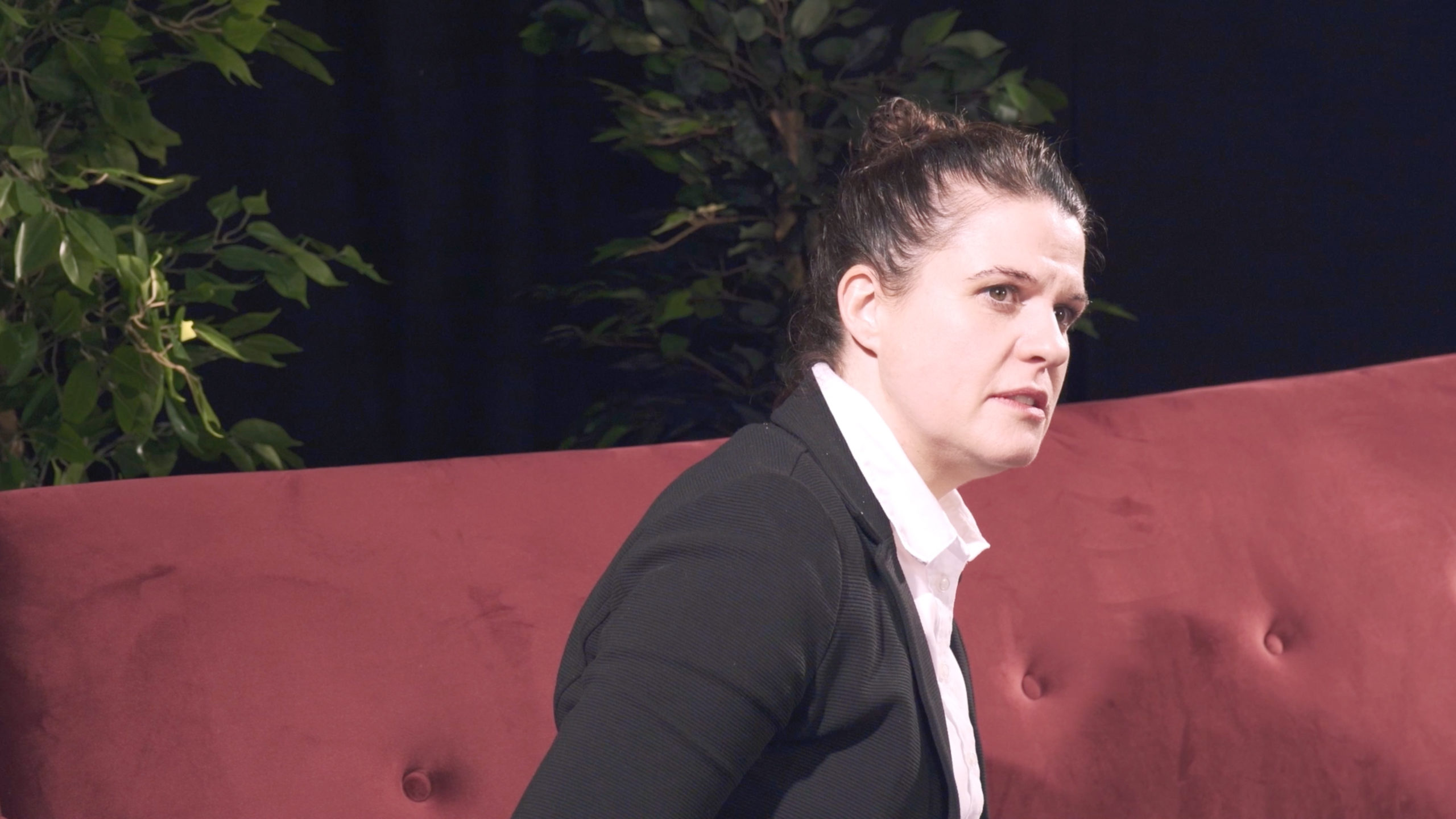 How to dance
Shortfilm, 5min, shot in 07/21. With Steffi Gras and Felix Maus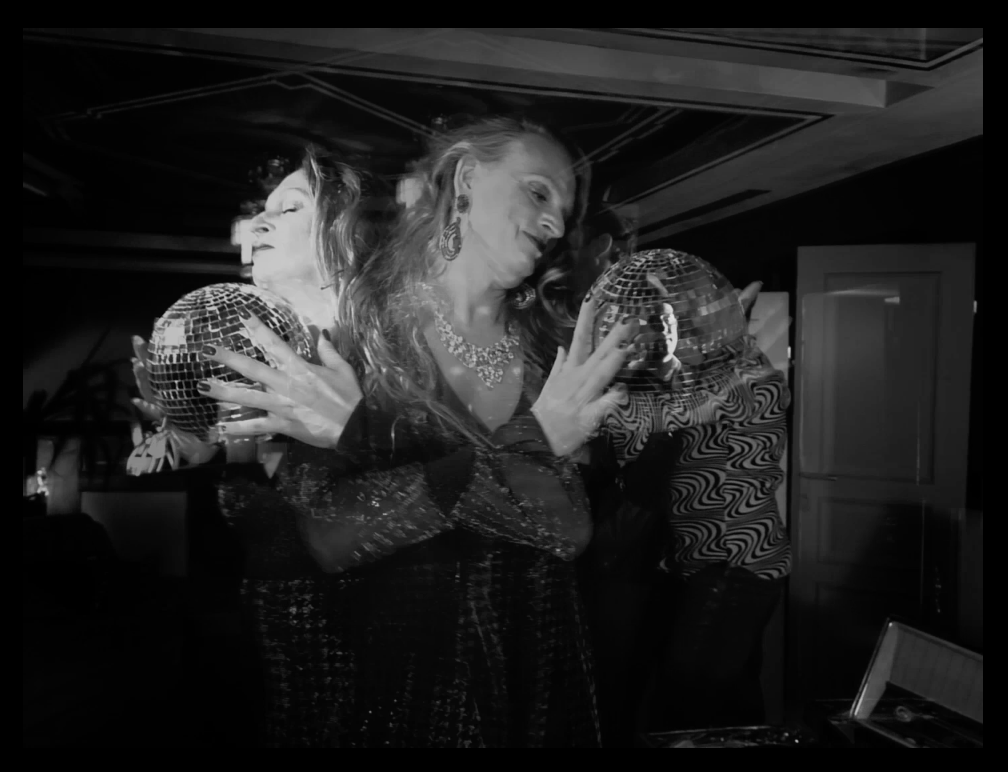 Gladbeck City Bombing – Das Was Du Willst, 12 / 2020
Hereroland – Trailer, 01/2020
Trailer for the play "Hereroland" at Thalia Gaussstrasse (Hamburg). Camera: Jo Wölfing, Björn Gailus, editor: Björn Gailus
Neustart Agrarpolitik – Teaser der Kampagne "Wir haben es satt 2022"
Camera: Björn Gailus, Editor: Thorsten Winsel
Alles Ein Nehmen, 06/2018
Musicvideo of Gladbeck City Bombing. Camera: Björn Gailus, Alexander Goetz, editor: Björn Gailus.
Own Shirt – Gladbeck City Bombing, 02/10
Own Shirt, directors: Ulli Bomans, Björn Gailus, camera: Thorsten Winsel
New Silence – Gladbeck City Bombing
Directed by Ullli Bomans, Björn Gailus; Camera: Thorsten Winsel; Editor: Björn Gailus